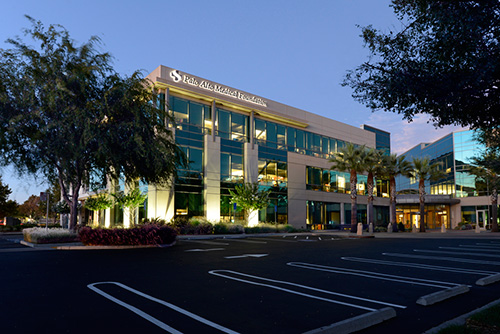 Dublin Gateway Medical Building, Dublin
In the last three years, Bayside has brought this Class A medical office building of 128,000 sf from 62% to 100% occupancy, while increasing rents by 27% and net operating income by over 50%. Tenants include Palo Alto Medical Foundation, Stanford Healthcare and Webster Orthopedics.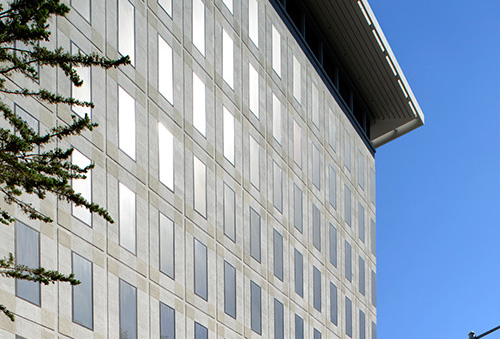 Parnassus Heights Medical Building, San Francisco
Since 2011, we have actively enhanced the appearance of the common areas, initiated an active marketing campaign, and have enhanced rents by over 21% and increased average lease term by 40%, putting the rents at this iconic medical building at the highest level in the Bay Area. Tenants at this on-campus MOB include UCSF.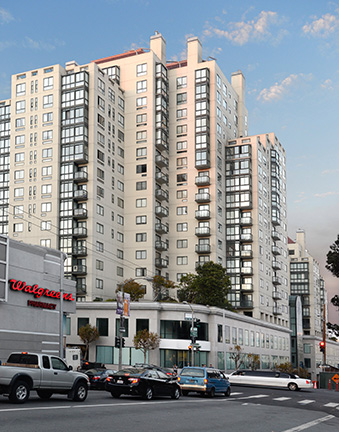 1 Daniel Burnham Court, San Francisco
Since 2014, we have assisted in repositioning this asset from a mixed office/medical building to a Class A on-campus medical office building, adjacent to the new $2.3 billion Sutter hospital at Van Ness and Post. Our efforts have resulted in an increase of rents of over 30% on this 98,000 sf, 4-story building, and contributed toward an increase in value of over $17 million on this asset.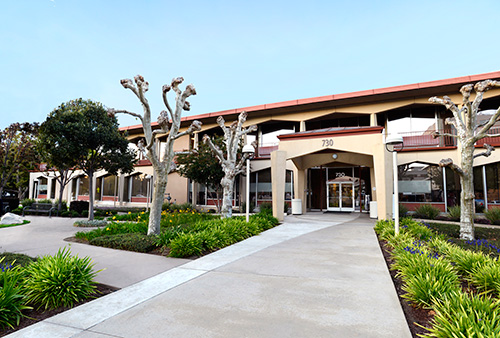 Welch Road Portfolio, Palo Alto
On behalf of Stanford University, we have recently completed a substantial building infrastructure upgrade for this on-campus medical office building that houses various Stanford, Packard and independent clinics.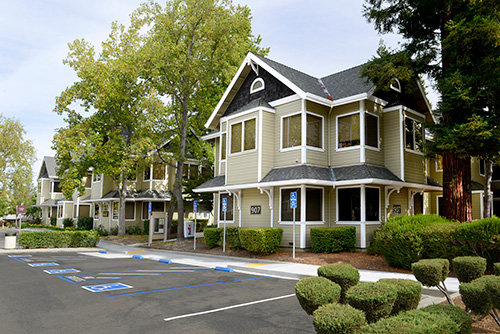 Victorian Medical Center, Danville
After the implementation of a major building upgrade by the owners recommended by Bayside Realty Partners, we have increased occupancy from 72% at purchase to over 90% within 18 months. Most notable was a significant lease executed with Palo Alto Medical Foundation.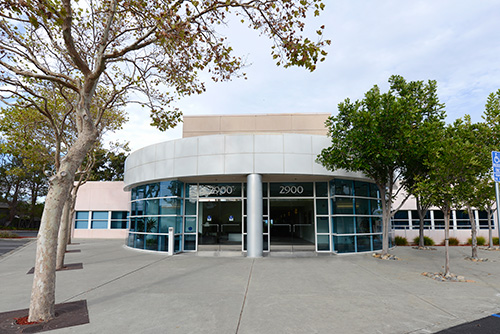 2900 Whipple Ave, Redwood City (Sequoia Hospital Campus)
Hired by Dignity Health (Catholic Healthcare West) in 2008 upon its purchase of this on-campus, 50,000 sf medical office building, Bayside assisted the landlord in bringing rents up to market, helped ensure Stark compliance, and increased overall tenant satisfaction and retention. Additionally, we increased overall cash flow by 15% in the first two years.