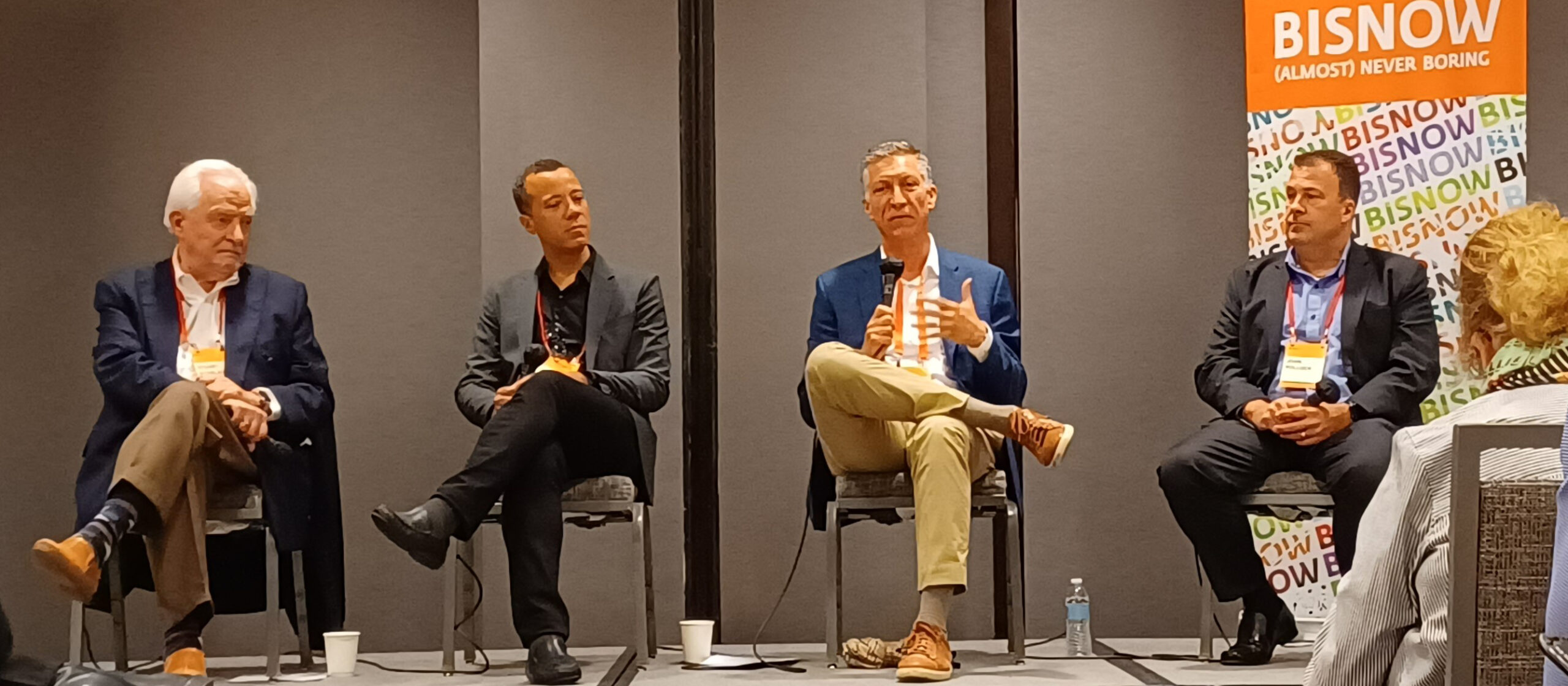 On November 1, 2022, Trask Leonard, CEO of Bayside Realty Partners, participated in a panel discussion at the Bisnow Northern California Healthcare conference in San Francisco attended by healthcare real estate executives.
Several major trends in healthcare building design and function were discussed during this and other panels at the event, including:
The increasingly challenging investment environment for investors in medical office buildings given the tightening and more expensive debt markets.
New demand by tenants backed by private equity investors in several specialist practices including behavioral health, orthopedics, fertility and plastics/dermatology.
James Goldberg, VP of Real Estate from One Medical, commenting that the merger with Amazon may present unique opportunities for them to capture a substantially larger pool of patients.
The long term trend in the Bay Area of medical office building ownership becoming more institutional, resulting in the significant capital investment by these owners in upgrading older MOBs to meet the needs of the modern tenant base.
Design of the new UCSF Parnassus hospital centered around healing, with a non-traditional (at least for the US) approach to connect the healing spaces with the outdoors.
Photo caption: From left to Right: Erik Hanson (moderator), Healthcare Practice Leader at Perkins & Will / Stuart Eckblad, VP of Major Construction Projects at UCSF Health / Trask Leonard President & CEO Bayside Realty Partners / John Pollock, CEO of Meridian / Michael Williams, Principal of Boulder Associates.